Please complete the required registration form online prior to your first class, or fill out the paper form at the studio. If you have questions about the appropriate class for your 1st time at Lois Ellyn Ballet Studio, please email us at [email protected].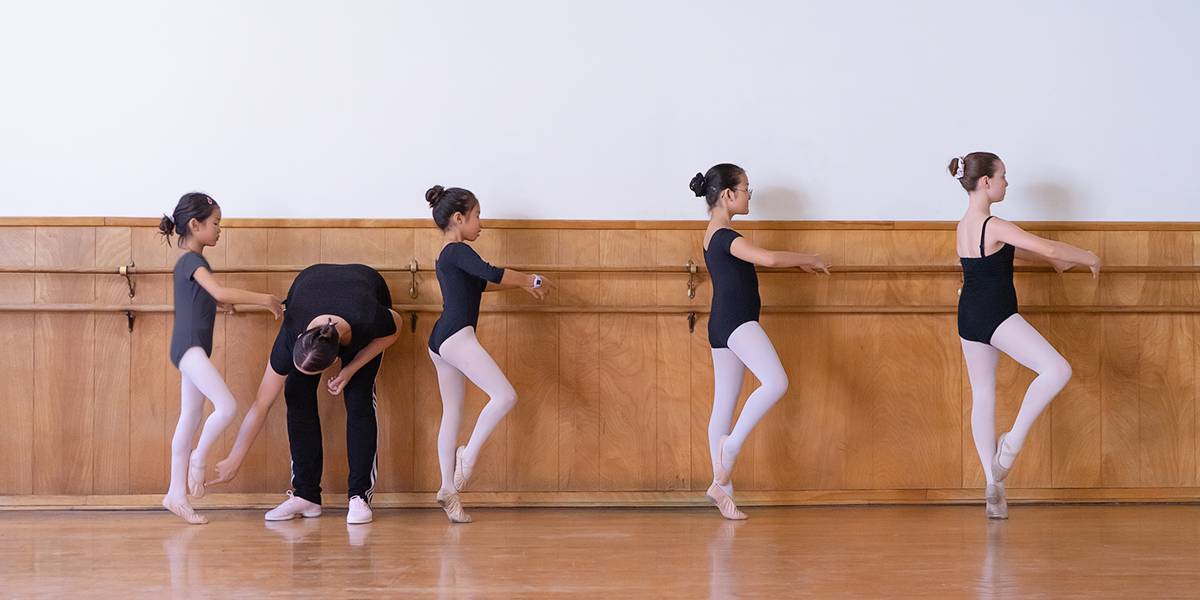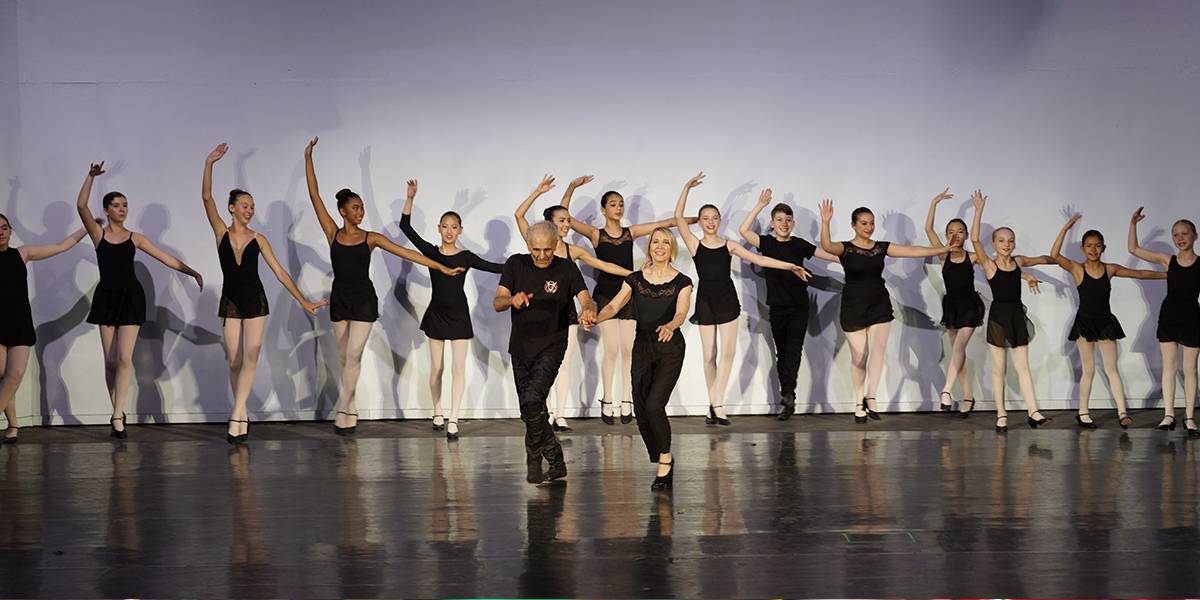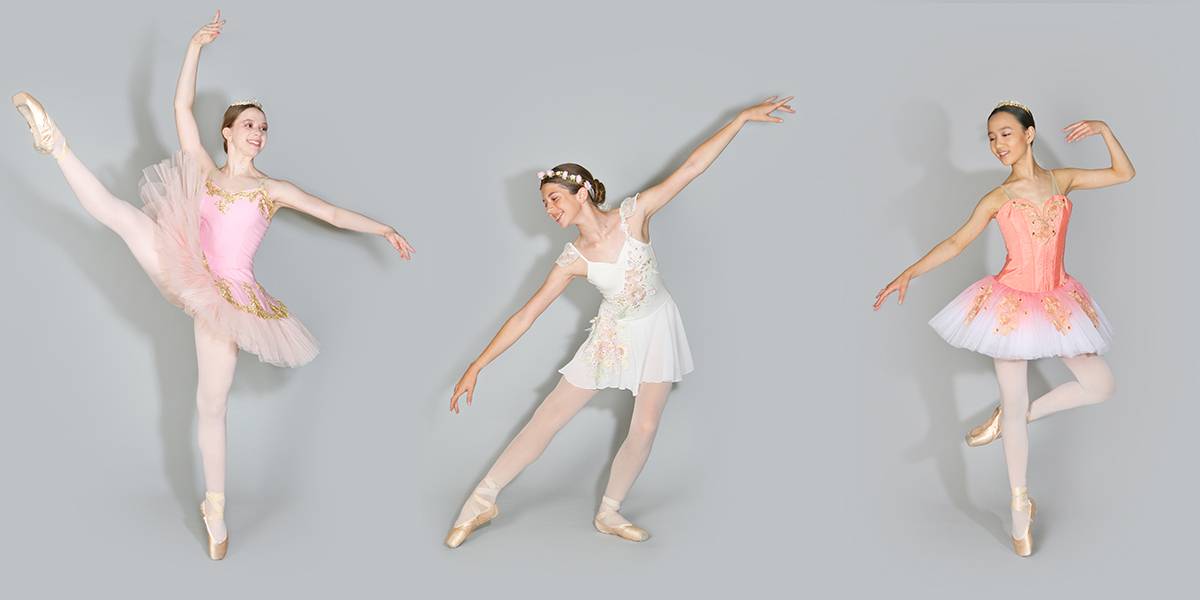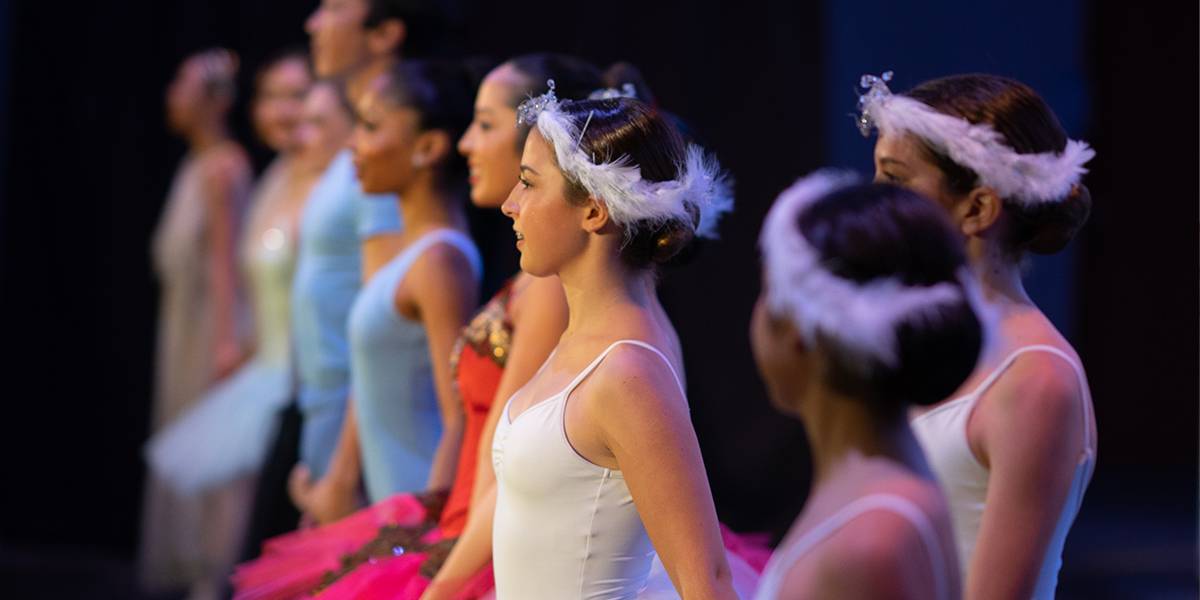 image-slider-with-thumbnail1.jpeg
image-slider-with-thumbnail2.jpeg
image-slider-with-thumbnail3.jpeg
image-slider-with-thumbnail5.jpeg
image-slider-with-thumbnail4.jpeg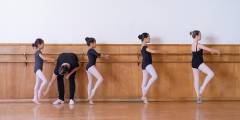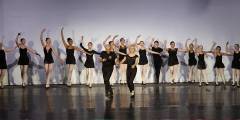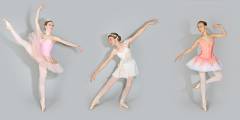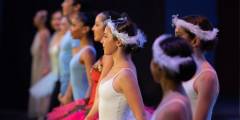 Founded in the 1960s, by Lois Ellyn, we are the oldest and longest-running ballet school in Orange County. At Lois Ellyn Dance Studio, we have dual missions. Our first mission is to provide the highest quality dance instruction to allow students the opportunity to grow and develop into well-rounded, technically strong dancers. Our second mission is to provide professional performance opportunities in an environment that will nurture growth, discipline, and a love for ballet in every dancer.
Since its founding in 1988 by Lois Ellyn, Nouveau Chamber Ballet has surprised and delighted audiences. Nouveau Chamber Ballet, a non-profit organization, provides pre-professional and professional dancers with performance and educational opportunities. Aspiring choreographers, composers, artists, and designers work together to provide cultural enrichment to the community through regular performances and education in the arts. The company's repertoire encompasses traditional ballets, contemporary and original works. Nouveau Chamber Ballet showcases superior sets, professional costumes and the dancers' fine technique. The company frequently collaborates with other artistic groups, including Southland orchestras, ensembles and soloists.
Join our newsletter for upcoming events and news.
Lois Ellyn Studio
Home of Nouveau Chamber Ballet
1090 W Valencia Dr,
Fullerton, CA, 92833
(714) 526-3862