Our Staff
Lois Ellyn
provides the link.
"As a performer, Ellyn studied under and performed with legends. As the owner of a decades-old studio, she has instructed generation after generation of budding ballerinas."

-Orange Country Register
Lois Ellyn, photographer: Fred Fehl of New York
for George Balanchine's "Symphony in C".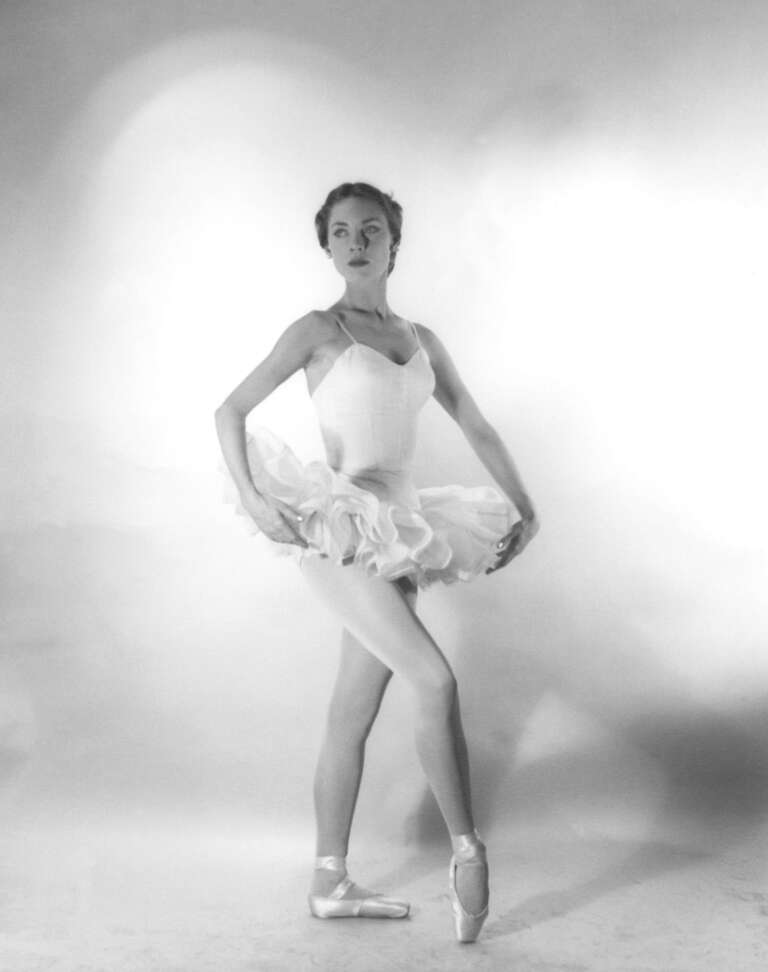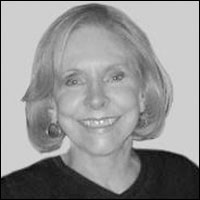 Lois Ellyn- Founding Director
Lois Ellyn, ballet dancer, choreographer, and Founder and Artistic Director of the Nouveau Chamber Ballet, was born Lois Margaret Ellen Smith on June 19, 1924, to Edith Baldwin Smith and Thomas K.M. Smith, in Anaheim, California. She trained under Bronislava Nijinska of the Ballet Russe and later, celebrated dancer Vincenzo Celli. She performed with numerous companies, including the Marquis de Cuevas Ballet, Mia Slavenska's Ballet Variante, and the Slavenska-Franklin Ballet, where she gained critical acclaim for her performance as Stella in A Streetcar Named Desire. Most notably, from 1949 to 1952 she was a soloist at the New York City Ballet under the direction of George Balanchine. Lois Ellyn's legacy lives on in her masterful choreography and the generations of dancers she taught at her Fullerton studio since the 1960s. She passed away in August 2021 at the age of 97, just a few weeks after directing a ballet production. The Lois Ellyn Dance Studio will remain open, continuing to train young dancers in the traditions and technique of classical ballet.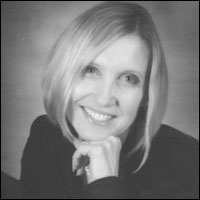 Sheree King- Artistic Director
Sheree King was born in Pittsburgh , Pa. and began dance and baton classes at the age of five. She has a M.A. in Dance from UCLA and is an Associate Professor and Director of the Dance Program at Long Beach City College. She is currently on a year long sabbatical to become certified in GYROKINESIS®. She has performed with Rudy Perez, Momentum Dance Company, UCLA Dance Company, and Nouveau Chamber Ballet. Her choreography has been presented in many southern California colleges and universities, at International City Theatre, Orange County Choreographer's Showcase, the Mark Taper Forum, and Nouveau Chamber Ballet. She is also a certified Pilates instructor which she teaches at LBCC and at her home studio. Sheree enjoys traveling to to all parts of the world with her husband, Tom Bozigian, an internationally renowned teacher and choreographer of Armenian dance.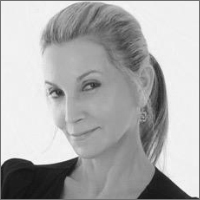 A native of Brazil, Janaina has trained with Mariana Natal from Ballet Municipal of Sao Paulo and studied extensively with Luis Nogueira of the Ballet Municipal of Rio de Janeiro. She was a member of the Corpo Companhia, where she did numerous shows and television appearances while teaching at the Mariana Natal Academy. In the United States, she has studied extensively with Stela Viorica, Stefan Wenta, and Lois Ellyn, who was the most influential teacher of her career. She currently is a guest teacher and choreographer throughout Brazil and the US, where her choreography has been nationally acclaimed.
Teresa Dietrich grew up in Anaheim, California, beginning her study of ballet at Lois Ellyn Studio in 2004, and continuing to the present. She also studied and danced with Maple Youth Ballet for three years. In 2019, Teresa traveled to Pennsylvania to continue her training at Pittsburgh Ballet's Graduate Program, where she appeared with the company in their production of The Nutcracker. Returning to the studio she considers to be her home, she is thrilled for the opportunity to teach young dancers, and to share her knowledge, training, and love of ballet with her
community.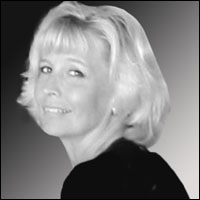 Janice Gilmore brings a wealth of experience to Nouveau Chamber Ballet. She has trained extensively with Ms. Ellyn as well as Stefan Wenta, Andrei Tremaine, and Michel Panieff. She has performed as a soloist for Dance Theatre of Orange County and Pacific Ballet Theatre. She performed professionally at Disneyland in a variety of roles from Alice in Wonderland to the Can-Can at the Golden Horseshoe Review. She has appeared for the Nouveau Chamber Ballet in Vision d'Art, La Review de Cuisine, Vocalise, and many other roles. She will be familiar to devotees of our Nutcracker as she reprises the roles of The Maid and Russian. She has also performed as Mother Ginger.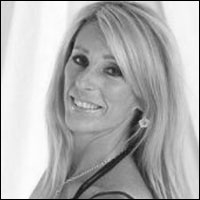 Laura Berbaum is a seasoned teacher, has been teaching for over 20 years and brings a wealth of experience to the dance academy. She began her pre-professional ballet training and performing at Dieman and Bennett, the school for Dance Theatre for the Hemispheres in Cedar Rapids, Iowa. Laura continued her training in California, earning her Bachelor of Arts degree in Dance at the University of California, Irvine. After graduation, Laura taught, choreographed, and performed professionally with the Lake Arrowhead Classical Ballet Company. There, she performed as a company corps de ballet dancer as well as a soloist, a 6 year tenure that left her with a valuable and pleasant memory and learning experience.
Most recently Laura is pleased to associate with Stela Viorica of the Stella Dance Company and with Lois Ellyn of the Nouveau Chamber Ballet. Laura was invited to teach, perform and choreograph for Newport Mesa Ballet (Stella Dance Academy and Company), and to dance as a guest artist with Nouveau Chamber ballet.